W
We help people and organizations to be healthy and successful by optimizing their mental energy, adding value and being more productive.
We achieve this with smart, scientific tools that provide employees with the right insights to have an impact on mental energy. These tools nurture the dialogue between all stakeholders, enabling them to achieve impactful change. We support this process; using IT when possible, personally and involved when needed.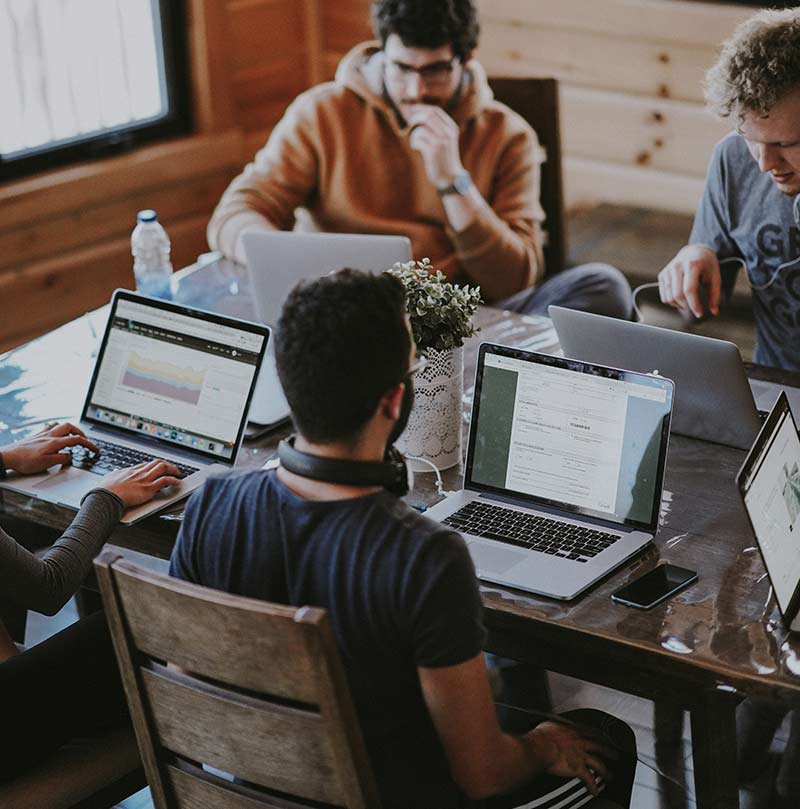 M
Making scientific knowledge from psychology practically applicable to increase the mental energy of employees.
W
Work can be burdensome, but also a great source of energy. If people experience a good balance in their work between demands and resources, they are able to successfully fulfill their role at work and beyond, while maintaining health.